The
Driven

Story

In 2007, Brendan Kelly, now one of Driven's board members, became increasingly frustrated with all the professional car services available at the time. Kelly owns several other companies headquartered in Annapolis and repeatedly came up empty for a reliable transportation solution for his clients. His next phone call was to his college roommate, Brad Gardner (now Director of Member Development), and the two set off with one car, a 2007 Lexus LS 460L, to create the only membership-based ground transportation provider in the industry. On October 23rd, 2007, Driven completed its first ride, driving a high-caliber candidate from BWI airport to a job interview.

By 2013, Driven expanded out of the Baltimore-Washington region, offering national concierge services to its growing family of members. In 2017, Driven hired President Eddie McKinnon to lead the organization through a reinvention of services, new market breakthroughs with the addition of private aviation, yacht charters and worldwide concierge service.

McKinnon joined Driven most recently from Towne Park (Towne Health), where he served as Healthcare Services Director for the East region. There, McKinnon was in charge of organic sales for the eastern healthcare market, including relationship growth and management.

McKinnon is no stranger to the transportation service industry having spent three years prior with Richardson Aviation as a Captain as well as Director of Pilot Training and Safety. While with Richardson, McKinnon was responsible for executive travel for both corporate and personal clients, and served as the Training Director for the program, where he oversaw and operated a $2M budget, leading the group to ISBAO Stage 2 certification.

"I was attracted to this role for a number of reasons. First, I have sat in the back of a Driven vehicle as a client and have personally experienced the benefits of best-in-class service. I believe in this product," said McKinnon in 2017. "As Driven's President, I have the opportunity to take my customer service and sales growth experience in air travel to the streets!"

A graduate of the U.S. Naval Academy, McKinnon is a creative leader and skilled operator with impressive military leadership experience. Upon graduation in 2002, McKinnon served as a US Naval Officer and Aviator, as well as the Operations Department Head and Mission Commander, for 10 years. Philanthropically, McKinnon is an active member on the State of Maryland Cystic Fibrosis Foundation Board and the Warrior Events Board, a non-profit that enriches the lives of those wounded while serving our country as well as the lives of their family members through meaningful events.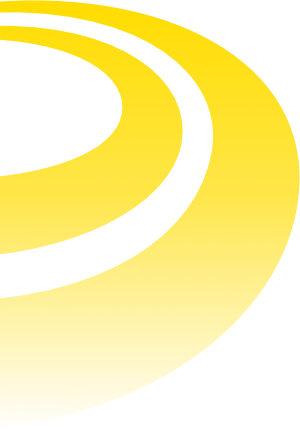 Our Mission
Our mission is to provide our members with a convenient, safe, and unique experience for their transportation needs.
Our Promise
Our team of professional customer care associates will provide the ultimate experience by understanding our members' travel needs and expectations. Our servant's heart culture and approach is our way of operating and is displayed right in our name. We are Driven to always deliver the best in service.